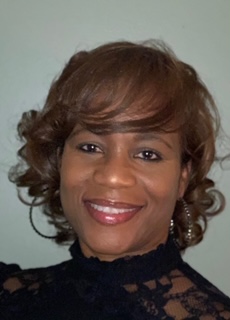 Personable, Versed, Compassionate, Professional and Diligent
Tonya is a licensed real estate agent for the past ten years. She is a member of the Greater Metropolitan Association of Realtors and recently joined Carter & Associates Realty in Southfield, Michigan. Tonya is a resident of Canton, Michigan, and the mother of two adult children. Tonya is an Accounting major who also holds a bachelor's degree in Business Administration.
Tonya is a consummate professional who epitomizes integrity, unwavering energy, creative service and knowledge which will be made transparent throughout every detail of your real-estate transaction. Tonya has been recognized as one who is passionately dedicated to helping people accomplish their goal of purchasing or selling their property. Thanks to her exceptionally loyal clientele and repeated personal and business-related referrals, she continues to be a sought-after relator with a reputation of ensuring the satisfaction of buyers and sellers alike.
Tonya's easy-going style and knowledge of the business makes her an ideal choice to assist with your real estate needs. It is with ease that Tonya will guide you through your respective real-estate process from beginning to your desired outcome. She believes in service first and operates with the customer's best interest in mind.
Let Tonya help you open the door to your new home as she will consistently go above and beyond to exceed your expectations.