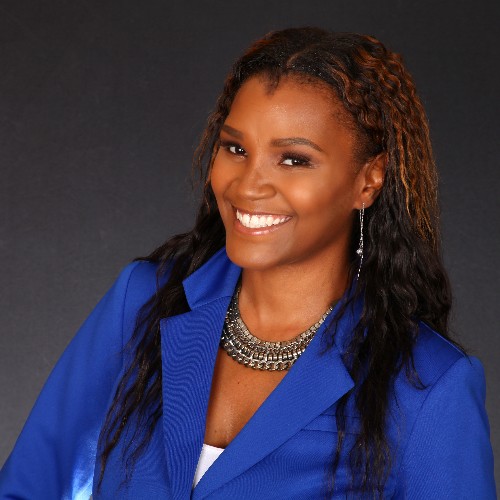 For the past 15 years LaQua has been involved in real estate. Starting as a administrative assistant after high school in a real estate office her love for real estate began. She quickly moved into property management, then to obtaining and being licensed in Georgia and Michigan. With a property management background and being one on one with both owners and tenants LaQua has developed the experience to professionally help sellers sell their most valued possession which is their home and informatively help buyers make the largest purchase of their life.
LaQua has achieved the certification of SRS, Seller Representative Specialist; RENE, Real Estate Negotiations Expert; SRES, Senior Representative Expert Specialist as well as her Associate Brokers License here in Michigan.
LaQua has built her business on the motto which has become her greatest vision Helping Dreams become Reality! LaQua started turning dreams into Reality here in Michigan in 2014. Helping countless first time homebuyers purchase their first home she began educating renters to change their mindsets from leasing to owning. Having an ownership mindset in every area of your life will stop you from leasing in areas you didn't realize you were actually leasing space in your thoughts, that trickle into your daily life influencing your daily decisions. Taking you from leasing (in your dreams) to owning a home and so much more in reality! LaQua believes helping to change mindsets and planting seeds of ownership in the next generation will build community and the people.